Sometimes, work and life at home can be hectic. We're here to make it better.
At Go Candles, we're on a mission to empower hard working people at home to be more focused, creative, and relaxed with our line of natural scented candles. Whether you're an entrepreneur, creator, freelancer, employee, or just need to chill after a long day, our candles are made for you.
Here's what makes our candles and company unique:
Have you ever noticed how a good scent can make everything better? Scent is one of the most powerful yet underused senses we have. That's why we we worked together with a team of professional aromatherapists and candle experts to craft sophisticated, uplifting, and natural scents that make you go "ahhhhh" and 😁. We wanted a candle that not only smells great, but makes you feel great too. More than just a great smell, each scent is made from blends of specific essential oils known for their health and aromatherapeutic benefits.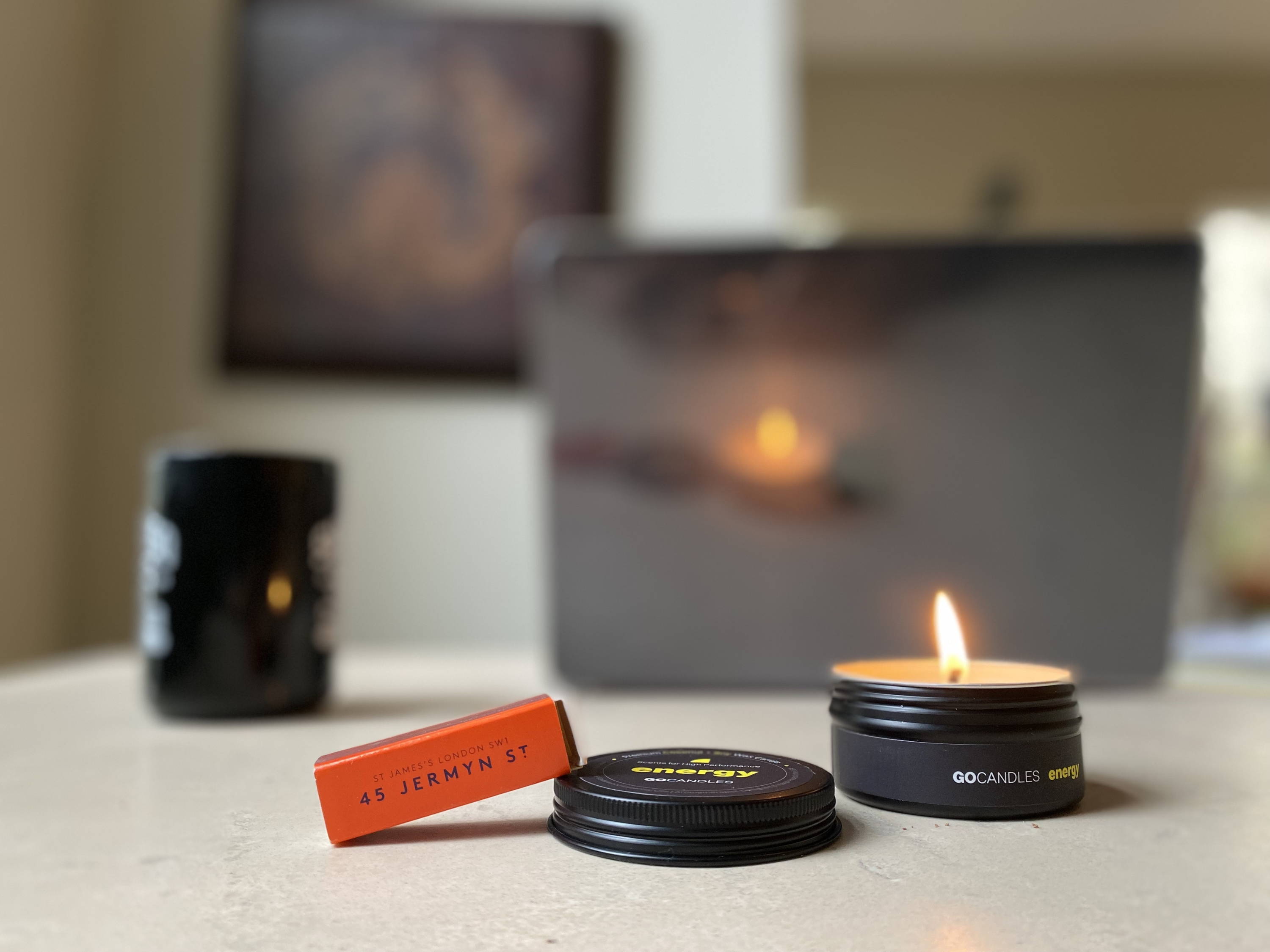 Do you want artificial chemicals burning in your home? Your health and wellbeing are affected by the ingredients in your products, and what you smell is no different. Most candles on the market today are filled with chemicals and toxins to create a "fresh scent" smell that companies don't have to disclose. We're the opposite - we believe in complete transparency and honesty about our candles. Not only do we use only 100% natural, premium and sustainable ingredients, but we tell you all about them (see our ingredients page for full details)
We spent over a year to create the ultimate candle for both scent throw and effect that cut no corners in the process. Then, we focused on making the candles look great by using premium, recyclable vessels that add beautiful elegance and design to any desk or table. Designed to turn heads and noses everywhere. We want our candles to be a product you love not only for the smell, but also as a product you love how they look. Our candles are housed in high-quality, metal black vessels After use, they can be recycled or reused for anything!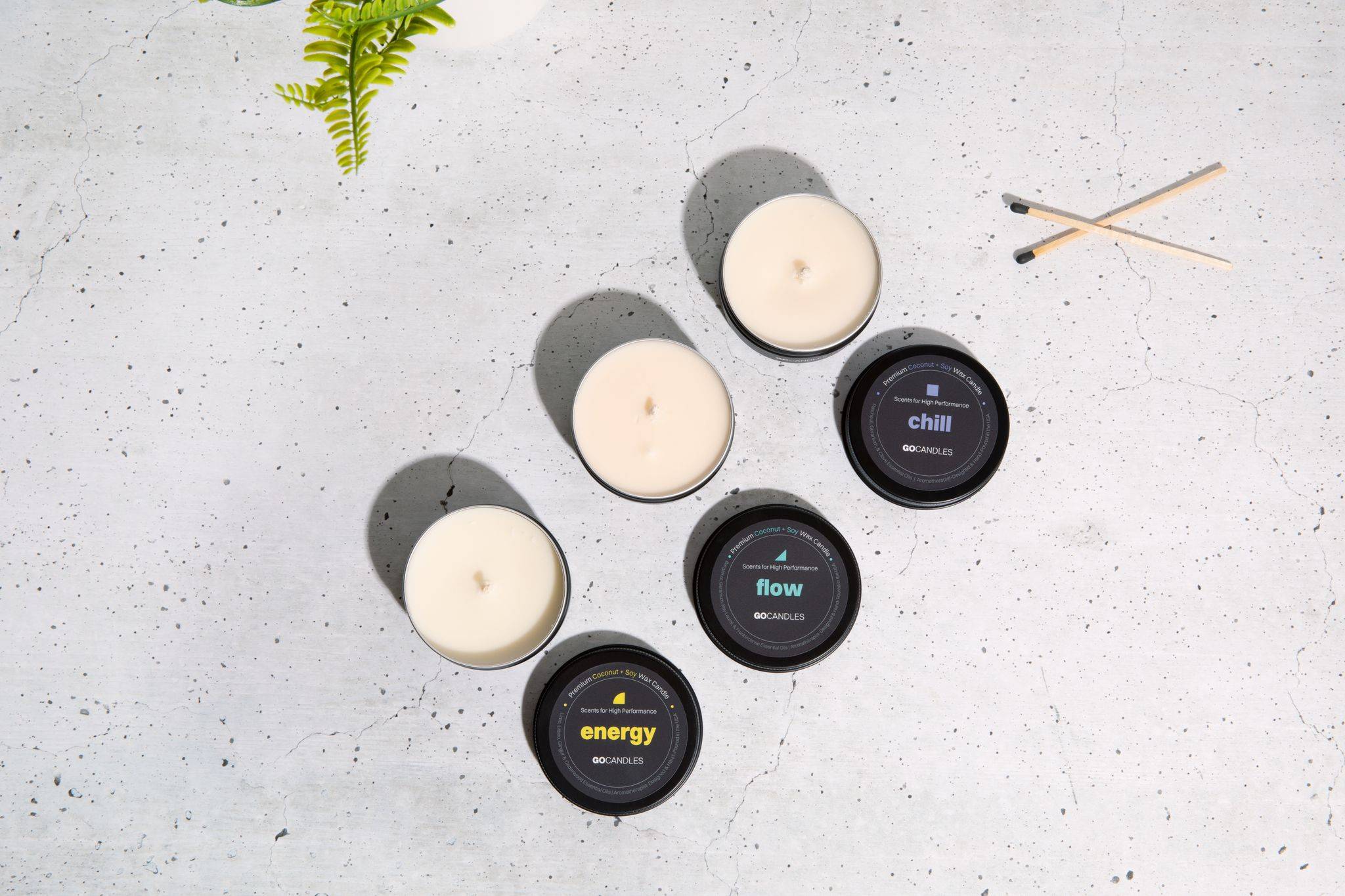 We donate 10% of the profits from every purchase to Roomtoread, a non-profit charity creating a world free from illiteracy and gender inequality. Your purchase of Go Candles helps bring light to children around the world and creating more equal opportunities.